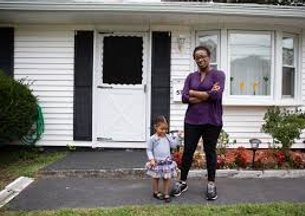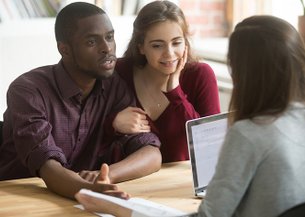 The Fair Housing Council advocates to ensure accessible and fair housing opportunities for all persons without regard to race, color, age, national origin, religion, sexual orientation, gender identity, family status, presence of children, disability, ancestry or marital status.
The Fair Housing Council is your advocate working to ensure that you and your family have the right to live in the home of your choice and your dreams. Information is also provided regarding social services and assistance programs throughout the region.
The Fair Housing Council's mission is to provide comprehensive services that will affirmatively address and promote fair housing (anti-discrimination) rights.