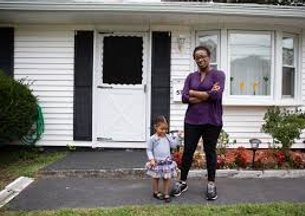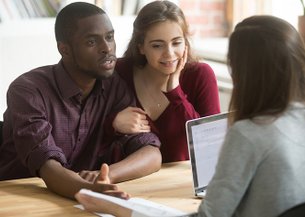 During October The Fair Housing Council celebrates 46 years of the Community Reinvestment Act!
The CRA requires banks to meet the credit needs of all communities, including LMI areas, consistent with the safety and soundness of the banks' operations. The law created a framework wherein community organizations, banking regulatory agencies and financial institutions interact in assessing how well a financial institution is meeting the needs of disadvantaged communities. This framework has proven critical in promoting greater investment and service in areas that banks might otherwise disregard
Happy Birthday CRA! The Community Reinvestment Act was signed into law on October 12, 1977. It puts billions into underserved communities every year! Now regulators are prepping new rules so banks do more for underserved communities. Help us hold banks accountable! #TreasureCRA #JustEconomy https://www.ncrc.org/treasurecra/
We need CRA reform to help solve the affordable housing crisis by encouraging truly affordable housing that does not lead to displacement. Learn more: https://www.ncrc.org/treasurecra/ #TreasureCRA #JustEconomy
Affordable housing is a basic human right. CRA reform should be a catalyst to make housing accessible to all, prevent displacement, and foster stable communities. #TreasureCRA #JustEconomy https://www.ncrc.org/treasurecra/
The Fair Housing Council advocates to ensure accessible and fair housing opportunities for all persons without regard to race, color, age, national origin, religion, sexual orientation, gender identity, family status, presence of children, disability, ancestry or marital status.
The Fair Housing Council is your advocate working to ensure that you and your family have the right to live in the home of your choice and your dreams. Information is also provided regarding social services and assistance programs throughout the region.
The Fair Housing Council's mission is to provide comprehensive services that will affirmatively address and promote fair housing (anti-discrimination) rights.