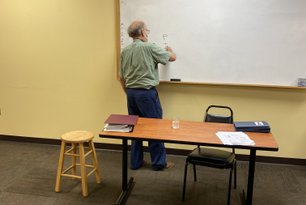 Our First Time Home Buyer Education Workshop has helped more than 14,000 individuals and families realize their dream of homeownership. If you are ready to purchase a home, or just want to know more about the process, complete the downloadable form on the Registration page under the "More" tab located above or call the Fair Housing Council to reserve a seat in one of our monthly workshops.
Please click on the link below to view the 2023 Home Buyer Education Workshop dates:
Home Buyer Education Workshop Schedule
Note: The April Workshop is full and we are no longer accepting registrations for that month. Please check the schedule for currently available dates.