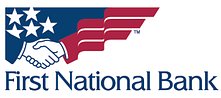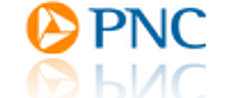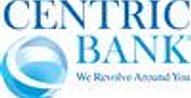 Housing Counseling Services grant support provided by the Dauphin County Department of Community and Economic Development and community foundation partners
We extend special thanks to our Gold Sponsor
M & T Bank
Fair Housing Coalition Sponsors
Click on our sponsor logos to view their products and services. Workshop sponsors are added throughout the program year. Please visit our sponsors' websites for your banking needs.
Fair Housing 2022 Sponsors
The Fair Housing Council is grateful for the support provided by our sponsors during the 2022 program year.